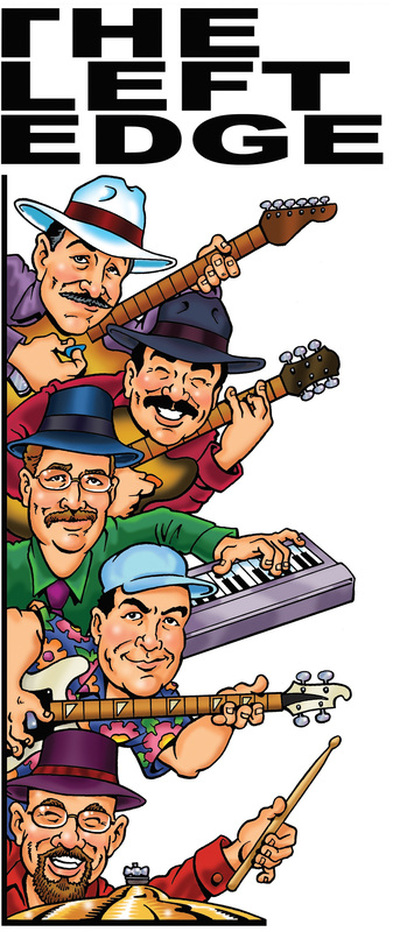 ---
OUR GIGS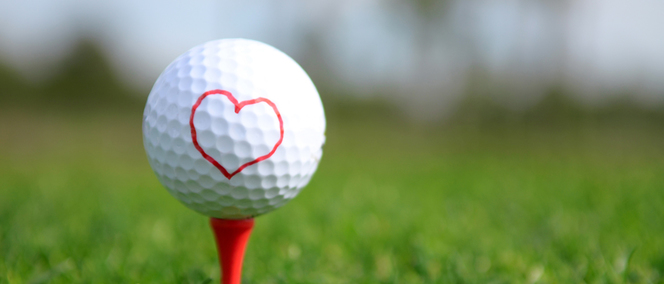 Saturday June 4th
Joey O'Neil Golf Tournament
Benefits the Joey O'Neil Scholarship Fund
---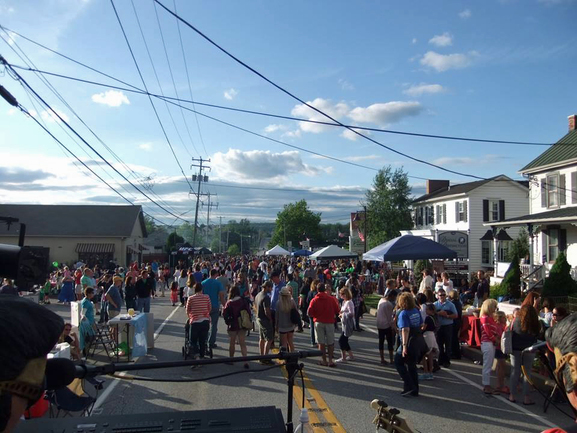 ---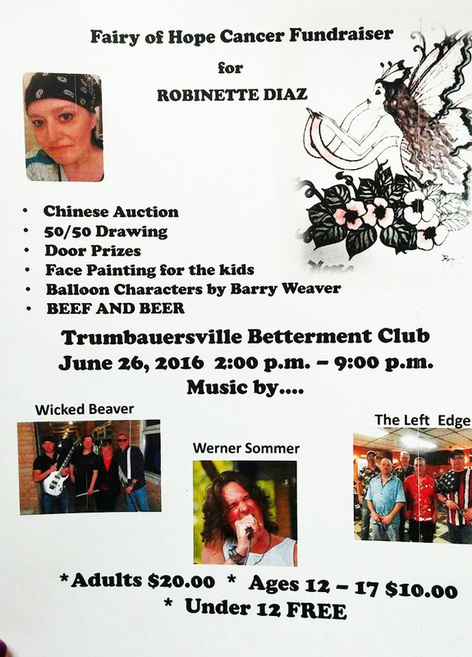 Sunday, June 26th
Fairy Of Hope Cancer Benefit for Robinette Diaz
Trumbauersville Betterment Club
Oak Dr, Trumbauersville, PA 18970
several bands will be playing for this
Beef and Beer
2:00pm till 9:00pm
The Left Edge from 2 till 4
Tickets $20/Adults, $10/Kids over 12
Tickets are available through the club and available at the door
Phone:(215) 538-1314
PLEASE come and support Robinette!!
---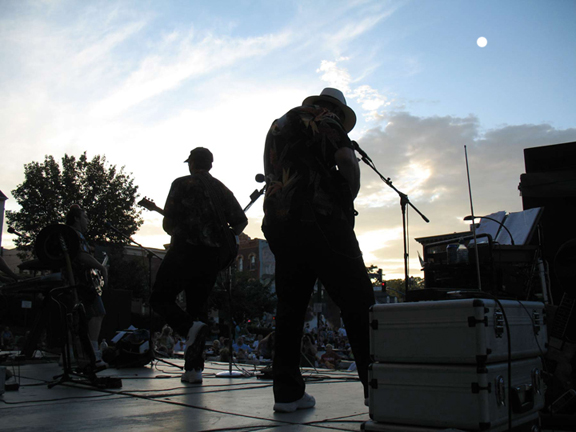 ---


​Saturday, July 2nd
Wedding
---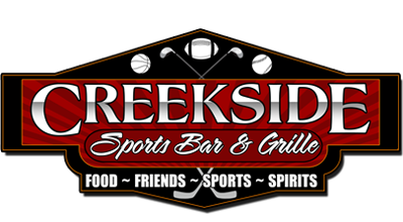 ---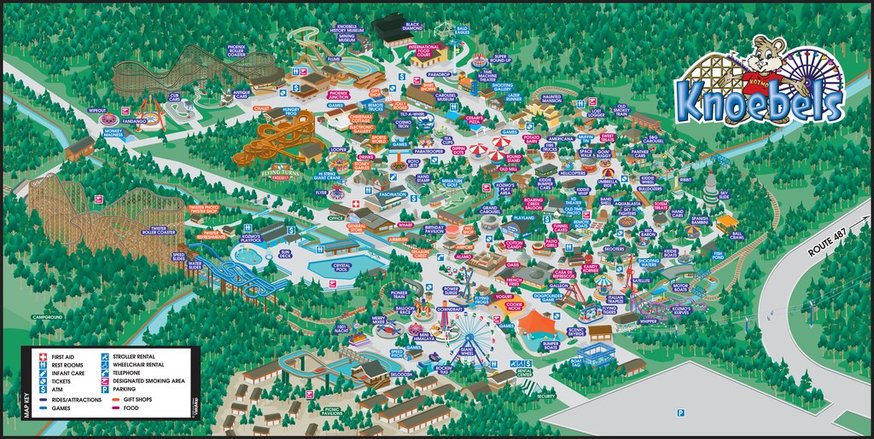 August 17th & 18th
Knobels Amusement Resort
3 shows each day
1:30, 6:00 & 8:30
Park hours 11am till 9pm
Camping at park.
Cabins available
If you've never been here
you owe it to yourself to check it out.
http://www.knoebels.com/
---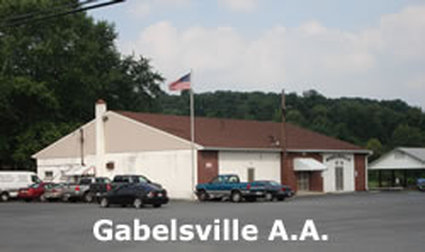 ​Saturday, September 24th
Gabelsville Athletic Association
8:00pm till 11:00pm
​cover at door
2 N Funk Rd, Boyertown, PA 19512
Phone: (610) 367-2292
Gablesville Athletics on Facebook
---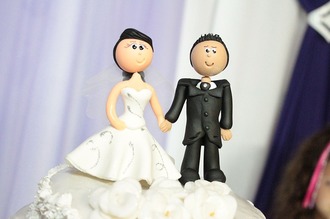 ​Saturday, October 15th
Wedding Bells are Ringin'
Congratulations Catie & Greg


---