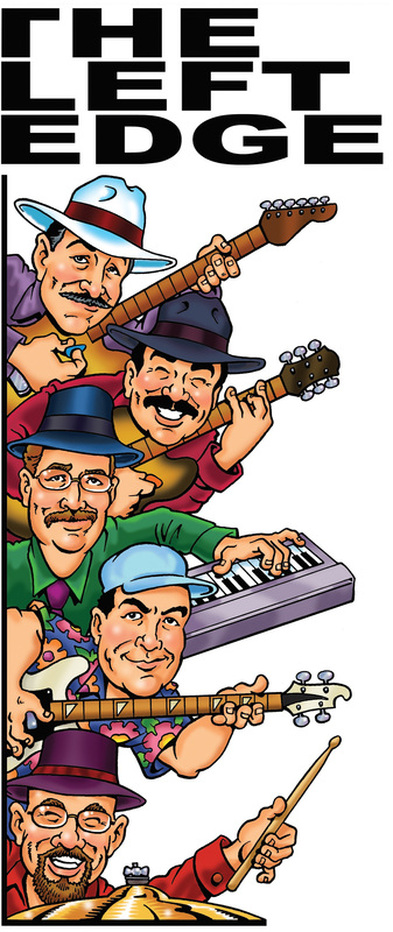 ---
OUR GIGS
---


Friday, July 3rd
Phoenixville First Friday
The Left Edge back AGAIN
on the Main Stage
We Love Phoenixville and you will too!






---
---
Saturday, August 1st
2nd Annual
Dibble Hill Bash
featuring The Left Edge
for those who like to dibble dabble
PRIVATE



---
Friday, August 7th & Saturday, August 8th
Kettle Creek Music Festival
The Left Edge on Friday
Music in the great outdoors
http://kcmusicfest.com/
---
---
---
Knoebel's
August 26th and 27th
Three shows both days
1:30
,
6:00
and
8:30
If you've never experienced Knoebel's
You owe it to yourself and your children.
Fun for all ages.
please check out their link
http://www.knoebels.com/
---


LABOR DAY
September 7th
Haines and Kibblehouse
motorcycle ride
to benefit the fight against
Spinal Bifida and Autism
INFO forthcoming




---
Saturday, September 12th
Trappe Community Days
Held at Water Works Park,
located on West First Avenue, Trappe,Pa
a grand affair with a petting zoo,
pony rides, moon bounce,
rock-climbing wall, giant slides,
magic show and live music.
You can also find fantastic food, terrific games,
and fun activities for children of all ages.
It is a great day that's sure to be a hit with the entire family


---
Saturday, October 3rd
Phoenixville
Lunch Truck day
An excellent opportunity to walk
the streets of Phoenixville,
enjoy the numerous local bands, shops
and tons of food and drink
http://phoenixvillefoodfestival.com/
---
Friday, Oct 23rd
MonSter BaSh
7:00 to 11:00
Sunnybrook Ballroom
Benefits the fight against
multiple sclerosis
Details will follow...





---
---
---
Saturday, December 12th
Dupont Volunteer Hose Co
DINNER DANCE
308 Main St,
Dupont,PA 18641
(570) 654-5121
public is welcome
info is on it's way





---
HAPPY NEW YEAR
December 31st 2015
Bordentown Elks Club
New Year's Eve Dinner Dance
PUBLIC WELCOME
Info to follow
http://bordentownelks.org/
---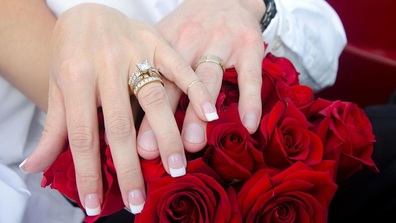 Saturday, May 21st
Wedding
in Bloomsburg
Congratulations to the Bride & Groom


---